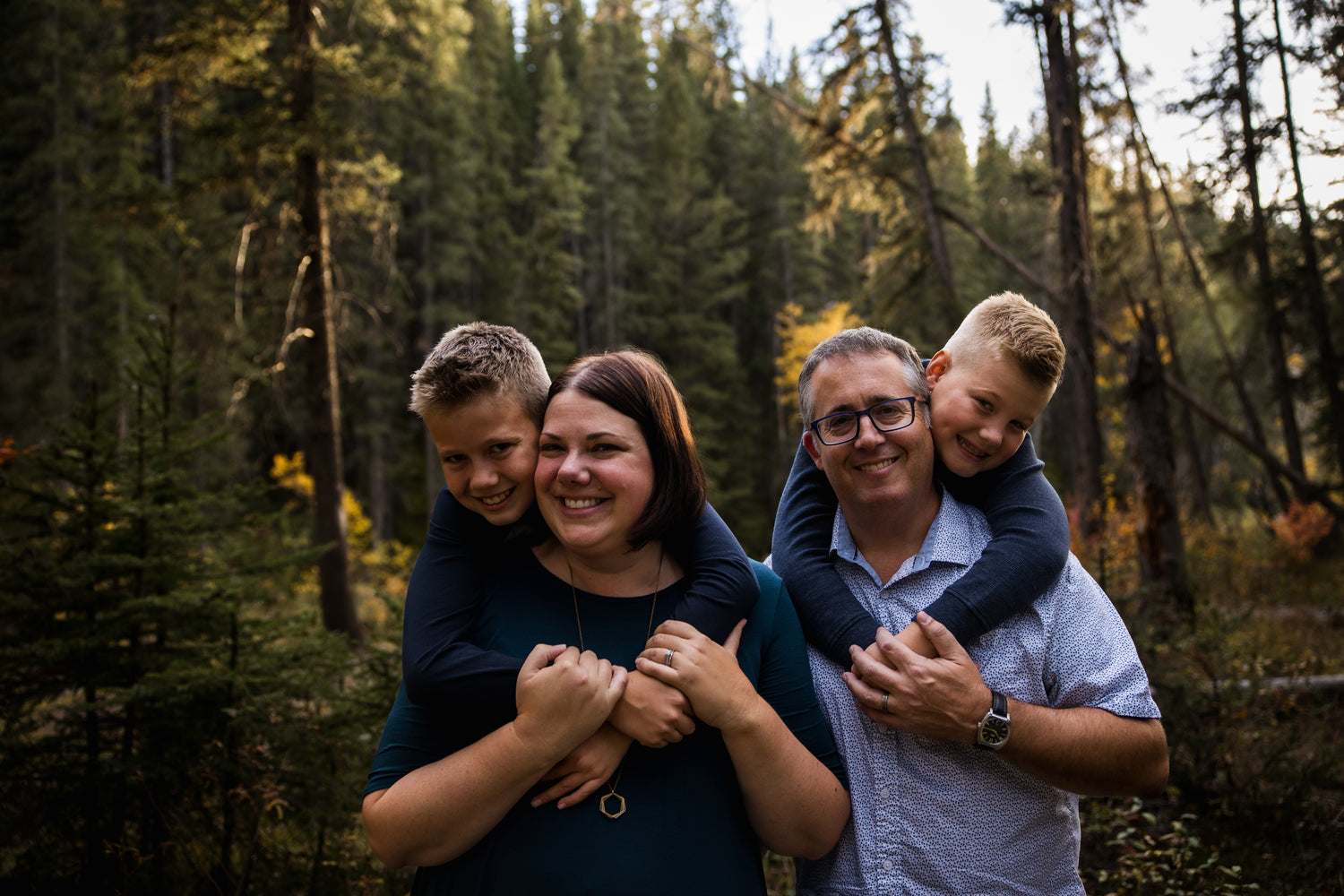 Hi there! We're happy you're here.
We are a husband and wife duo based out of Calgary, Alberta, Canada. We love to create unique, meaningful, high-quality wood art that captures the beauty of the Rocky Mountains and the great outdoors. In our spare time, you can find us spending time with our two boys camping, traveling and exploring beautiful Alberta.
Thank you for supporting our small local business. It means the world to us.
Brandy & Ken